Pentesting at the Speed of Business
We believe in simple online booking. We believe in hourly billing and transparent pricing. We believe in real-time reporting. We believe in no cancellation or postponement fees.
More Cost Effective
With our precise hourly billing, and zero reporting charges our clients with multiple pentest requirements save an average of 38% on their annual pentesting bill (versus previous provider).
Real-Time Reporting
With our online booking, on-demand scheduling and real-time reporting, our average project turnaround time (initial engagement to report completion) is 10 days, versus the industry average of 42 days.
Hourly Billing
We don't charge postponement and cancellation fees. We don't charge for re-testing booked within 7 days of issue identification. These features alone represent an average saving of £1,070 per engagement vs other providers.
We're Using Technology To Make Pentesting Better
We're changing everything
Book online in 60 seconds
Hourly billing. Free re-testing
CREST-approved pentest vendor
Real time issue reporting
No cancellation or postponement fees
Full integration with your own tools
"Working in a fast paced environment where customers require rapid change and development OnSecurity provide us with a service to support even the tightest timelines. The portal allows us to easily quote, book and review penetration test findings in a simple and user friendly way."
Grant Wylie, Product Manager
The Idol

We're Using Technology to Make Pentesting Better
From the outset we invested heavily in technology and innovation, to make sure our clients get the best experience possible. From booking a test online, to being able to chat to our testers during the engagement.

From real-time reporting to free, one-click re-testing. We are innovators.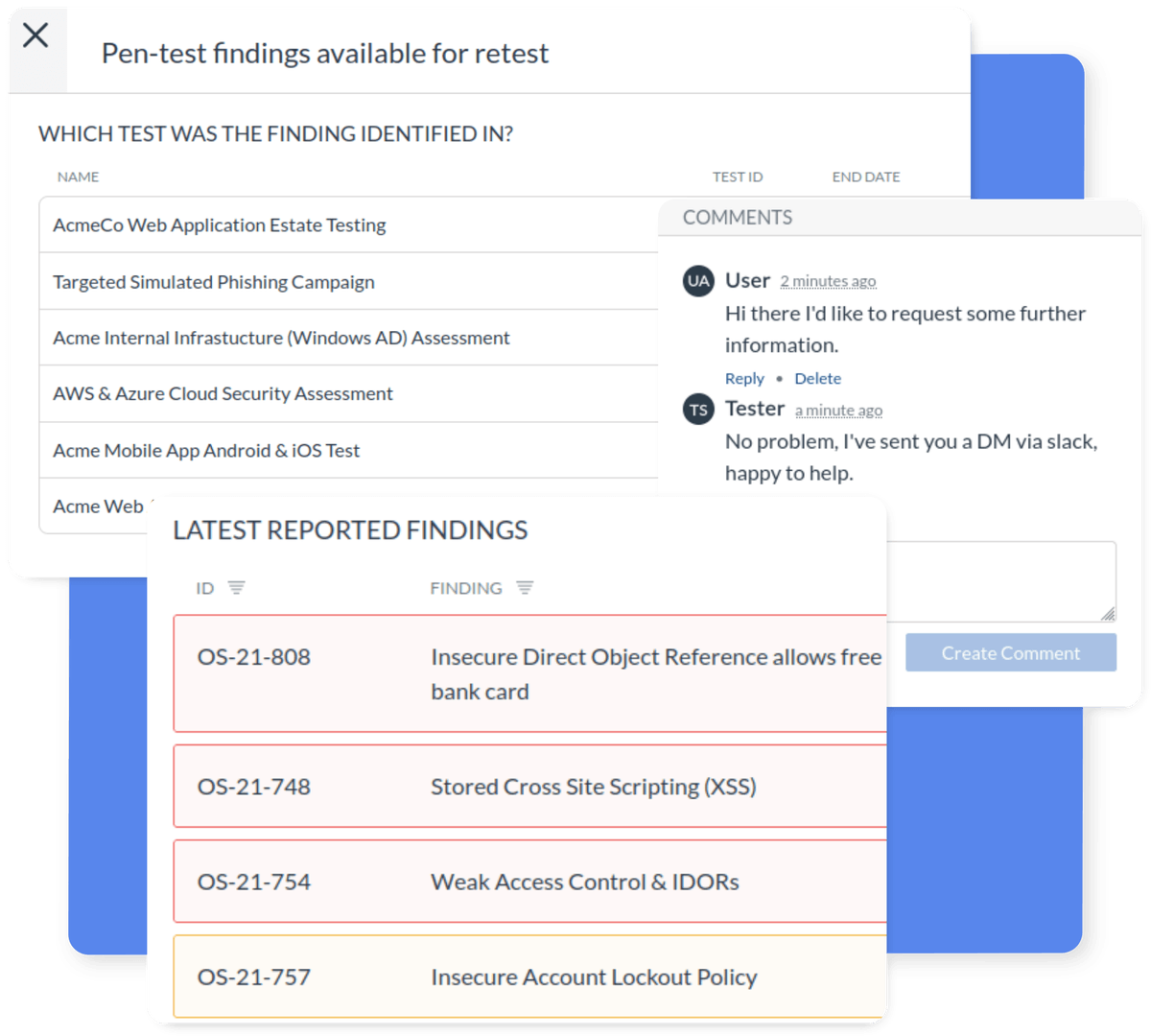 We Believe in Fair Pricing for Everyone
We don't believe in charging different rates for different clients. We don't believe in padding out quotes to the nearest day.

Our transparent, hourly billing means everyone pays the same hourly rate, and we quote to the nearest hour, not the nearest day. Plus, with no cancellation or postponement fees, we provide value you can trust.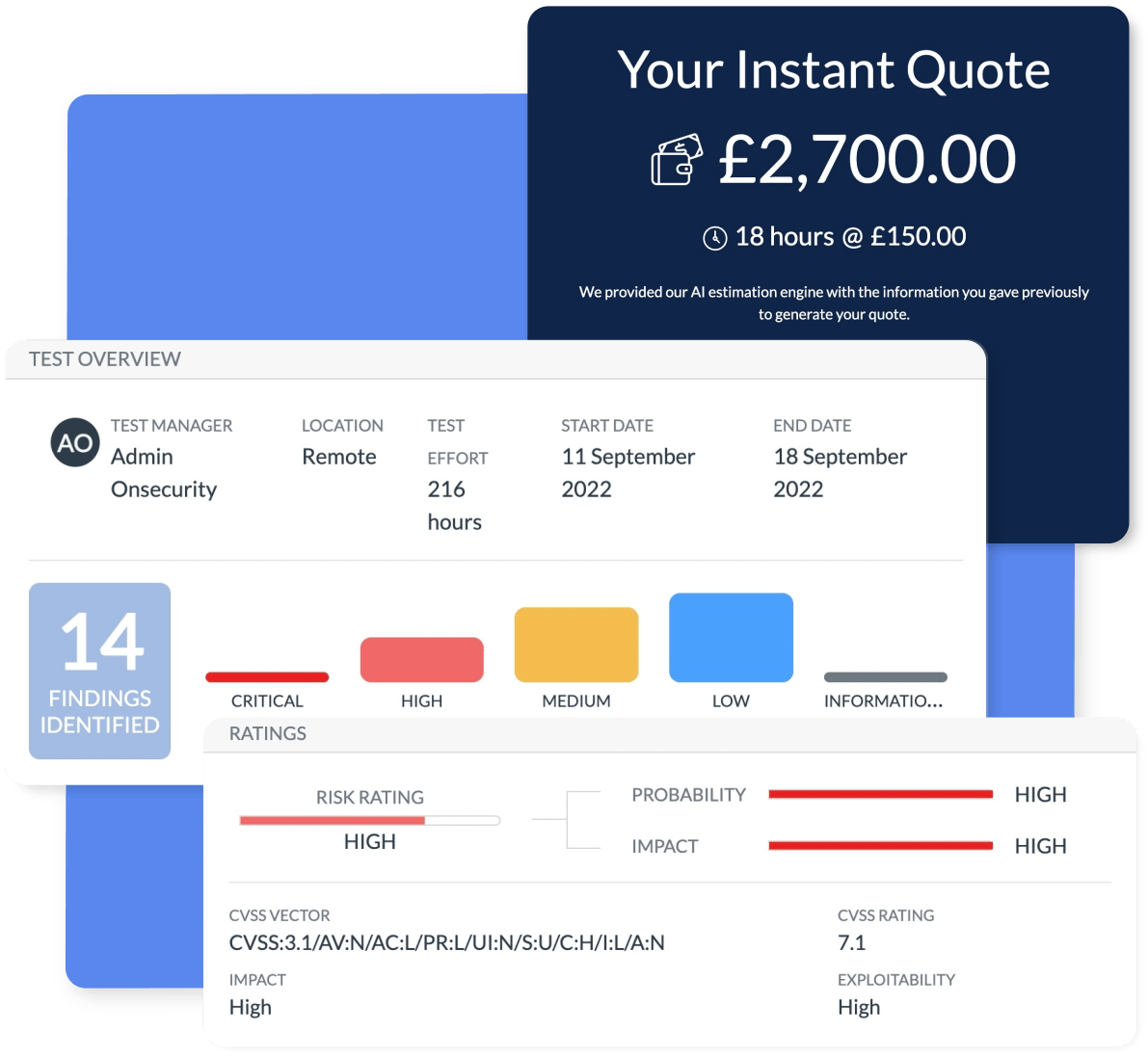 We're a Pentesting Company Founded by Pentesters
OnSecurity was created by three experienced pentesters. We're a company that cares deeply about the quality of our testing.

OnSecurity is CREST-approved, and all our testers are qualified CREST testers.

We believe in manual-first testing, and investing in developing talent through a structured and rigorous training programme. That's how we keep the quality of our tests so high.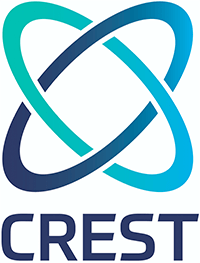 Get an Instant Pentest Quote
Do you have a budget and want to know how much a specific pen test would cost? Try out our instant quote generator and get the ball rolling on your first pentest.
"What sets OnSecurity apart is how flexible their platform makes pentesting. They are much less rigid around rescheduling and willing to work in small chunks during the build cycle. This ability to call on them as-and-when made them feel part of the dev team."
Ben Francis, Head of Security & Operations
giffgaff