Associate Pen-testers
We're looking for talented pen-testers to join a pen-test company with a difference.
Our on-demand pen-testing model was built by veteran pen-testers as an alternative to the old ways of working. It combines high-quality testing with greater freedom for our Associate Pen-testers…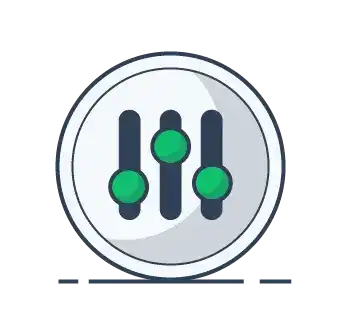 More flexibility
Our flexible testing model means that tests aren't crammed into narrow windows. Instead, we spread tests over a longer timescale, giving you more freedom over when and how you work.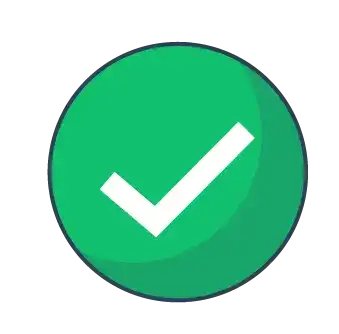 Less hassle
No more days wasted writing up old school reports. All issues are reported in real time via a secure online portal. Simple, quick and to the point – the way reporting should be.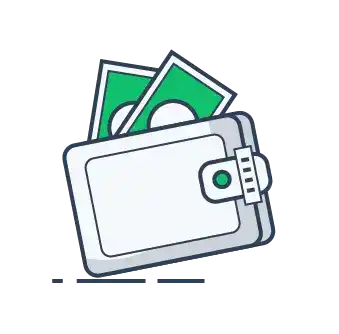 Better rates
We pay by the hour not the bug, and by ditching the overhead of traditional consultancies, more of the money goes to you, the pen-tester. Cutting out the middle man is what makes our hourly rates so competitive.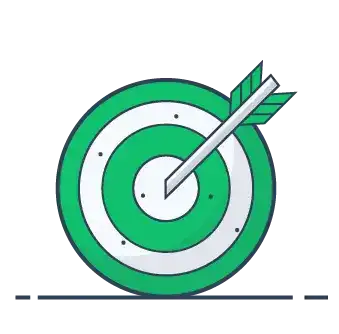 More control
Once you've passed our rigorous screening process, you'll join an elite team of Associates who enjoy working autonomously on projects that interest them. You won't have hustle for prospects again, projects with world's top businesses will come to you and you decide what to take on.
"I like that I can work on more stimulating projects with much bigger clients than I could hope to win on my own. Yet I can still work from home flexibly, like any other freelancer" - Aoife Hanley - OnSecurity Associate
Interested?
Have questions?
Email contact@onsecurity.co.uk and we'll fill you in.